How To Start Your Own Jewellery Business And Achieve Financial Independence
(PLUS SECRET TIP TO GET MORE ORDERS REVEALED!)
(Jewellery Business Coach)
A Golden Chance To Get Complete Training On Starting A Jewellery Business And Get All Your Questions Answered!
9 Dec,Saturday - 2:00 PM Onwards
Here's what you will learn inside the masterclass
Is jewellery-making business the right idea for you?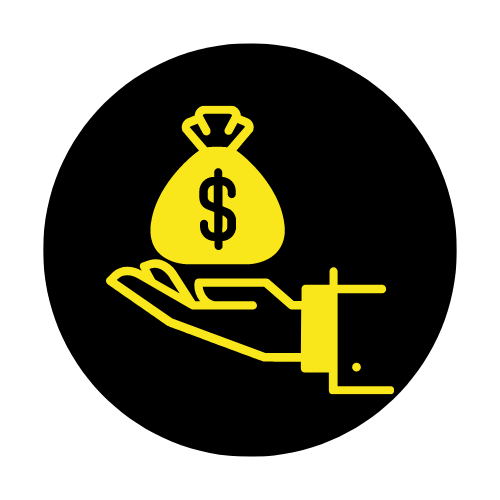 How much can you earn from jewellery-making business?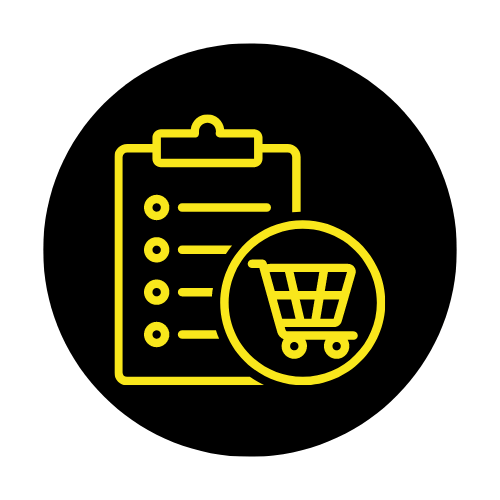 Secret tip to get a lot of orders
Get access to Vishwa's Live training on jewellery business for free and start your journey!
What ladies like you say!
On a mission to help 10 Lakh Ladies to Start Jewellery Business and become financially independent
This site is not a part of the Facebook website / Google Ads / Facebook Inc / Google Inc. Additionally, This site is NOT endorsed by Facebook / Google in any way. FACEBOOK is a trademark of FACEBOOK, Inc. Google Ads is a Trademark of Google Inc.